COMMERCIAL & INDUSTRIAL CONSTRUCTION
DAN HENSARLING, INC.
We are a Mississippi Gulf Coast based full-service General Contractor licensed in Mississippi, Alabama and Louisiana. We specialize in Commercial and Industrial Construction with Design/Build capabilities.
We handle all phases of construction from site preparation to turn-key completion of projects including drug stores, car dealerships, worship centers, medical clinics, office buildings, banks, restaurants and retail stores.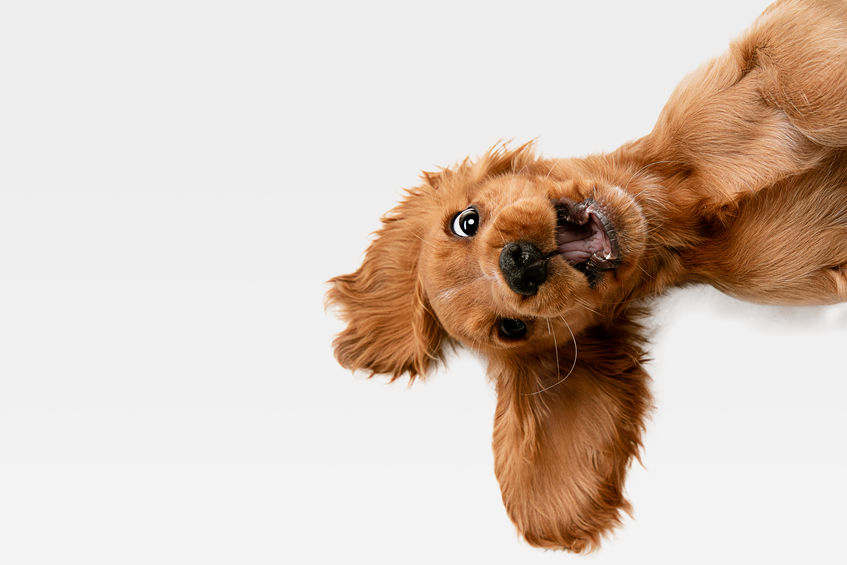 About Us
We now employ approximately 40 local men and women. To date, we have completed over 300 projects ranging in value from several thousands to several millions of dollars. We have expanded to perform industrial, commercial, educational and medical projects. We have also done numerous storm repairs, renovations and other types of repairs.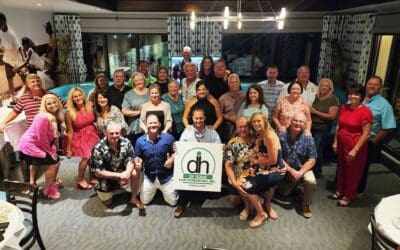 We had a great time celebrating 26 years of success! 🥳🌴⛱
— with The Grand Marlin of Pensacola Beach in Pensacola Beach, FL.
read more